20 years of Moving Poets

In October of 2017 it will be 20 years since we opened our first season with the world premier production of DRACULA in the ruins of the Carolina Theatre in Charlotte.

During 2017-18 we celebrate the occasion with fascinating projects on both sides of the pont, including the further development of the internationally migrating We See Heaven Upside Down, participating in Elysium Solutum in Berlin, contributing to Charlotte Fringe Arts Events and our intimate Cabin Fever,

The big celebration though will happen in March 2018 when we bring together Moving Poets artists from around the world in Charlotte for the world premier of Speakeasy. More info and exact dates will be announced soon, stay tuned!
Current programs:
We See Heaven Upside Down
April 6 - July 5, Ross Galleries | CPCC


photo by Shane Baskin

Migrating works, concerts, performances and projects of local & international artists in a dialog relating to identity, migration and displacement. Artistic direction by MyLoan Dinh.

We See Heaven Upside Down, which opened its first migration last Summer in Berlin, is part of CPCC's SENSORIA Festival 2017 and will continue to be exhibited at Ross Galleries through July 5. Moving Poets is a community partner and collaborator.
April 6 - July 5 | Opening: April 6th, 6 p.m. with performance Moving Poets
Times: Mo-Thu, 10am - 2pm
Information on the the background, the presentation in Berlin and further news on the project: INFO

Friday 23. June - Sunday 17. September | moving poets Berlin NOVILLA

Paradise resolved or diluted Walhalla.
A hopelessly optimistic art project at the interface to science and technology.
From June until September 2017 participating artists, curators and scientists will turn moving poets Berlin's NOVILLA into the genius loci of an "island of the blessed Gesamtkunstwerk". Utopians of steampunk, painters, sculptors, performers, musicians, sound and media artists meet scientists and manufacturers of the sustainable, futuristic, highly economical and biodegradable. With exhibitions, performances, (interactive) installations, concerts, actions, presentations, scientific and artistic salons and workshops.
Past programs 2017:

April 28 - 30 | art, performance & the unexpected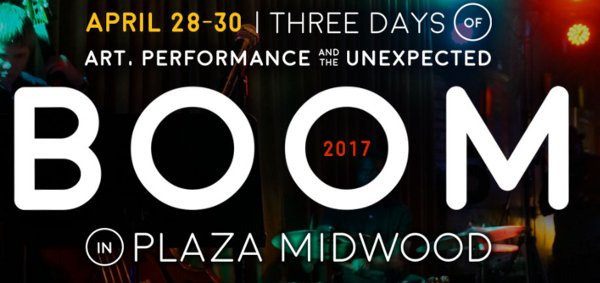 Moving Poets participated at the BOOM 2017
with 3 performances of RISE at the Rabbit Hole:

Friday, April 28 at 9:00 pm
Saturday, April 29 at 2:00 pm
Sunday, April 30 at 7:00 pm

Sunday, January 22, 4 - 8 pm
CABIN FEVER - Hear Our Voice: the strength of creative women.
An intimate evening featuring and celebrating the strength and diversity of women artists.
With works by
- visual artists MyLoan Dinh and Monique Luck
- Soprano / Actress Cynthia Farbman and Pianist / Keyboarder Tom Constanten
- dancers / performers Alyce Vallejo & Till Schmidt-Rimpler
OUTREACH:

Inside Box Outside - Rough Krapp Acts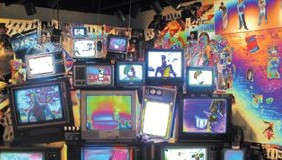 reflect - create - connect
Moving Poets challenges professional artists and students from different backgrounds to research & create multi-disciplinary works - from their perspective and that of the other. Inspired by three works of Samuel Beckett.
In collaboration with moving poets Berlin, local and international artists, Cambridge Experimental, Behailu Academy and The Arts Empowerment Project.

CABIN FEVER - a spontaneous, informal & intimate arts get together in the unique ambiente of the Poets' Cabin - with exhibitions, concerts and performances. Cabin Fever is organized by supporters, volunteers, artists and friends and is announced 2-3 weeks in advance by invitation only. Space is very limited, please contact us if you would like to get more info.
more info coming soon.

PS: if you visit Berlin make sure to check out the programs of moving poets Berlin