20 years of Moving Poets

In October of 2017 it will be 20 years since our first public production of DRACULA.

IT WILL BE A SPECIAL YEAR that includes Cabin Fever, being part of We See Heaven Upside Down for CPCC's SENSORIA Festival (opening April 6), contributing to Charlotte Fringe Arts Events, continuing Rough Krapp Acts and participating in Elysium Solutum in Berlin (June - September).

The big celebration though will happen in October when we bring together Moving Poets artists from around the world in Charlotte for the world premier of Speakeasy. More info and exact dates will be announced soon, stay tuned!
THE BOX
The "box" we live in, this construct of things we do and don`t, we believe or are supposed to believe... what we consider home, how we fit in, who we are and want to be... How is it determined by others - like society, religion, friends, family and circumstances? ... How do we determine it ourselves? What does the world outside look like?
The "box" accompanies everyone at all times. It can be our shelter, jail, promise and demise - all real and absurd, brutal, kind, funny and tragic... Countless works of art have been inspired by the "box" and many more will follow.
Moving Poets` THE BOX challenges artists and communities internationally to pass their "boxes" to each other in a match across multiple fields of varying consistencies. It examines uniquely human experiences and concepts as well as the arts and the creation of art to discover, exchange and build - and to relate our selves to others and the other.


We See Heaven Upside Down
April 6 - July 5, Ross Galleries | CPCC

photo by Shane Baskin

Migrating works, concerts, performances and projects of local & international artists in a dialog relating to identity, migration and displacement.

We See Heaven Upside Down, which opened its first migration last Summer in Berlin, is part of CPCC's SENSORIA Festival 2017 and will continue to be exhibited at Ross Galleries through July 5. Moving Poets is a community partner and collaborator.
Opening: April 6th, 6 p.m.
Times: Mo-Thu, 10am - 2pm
Info on the the background and presentation in Berlin (June-October 2016) you find HERE.
INFO

April 28 - 30 | art, performance & the unexpected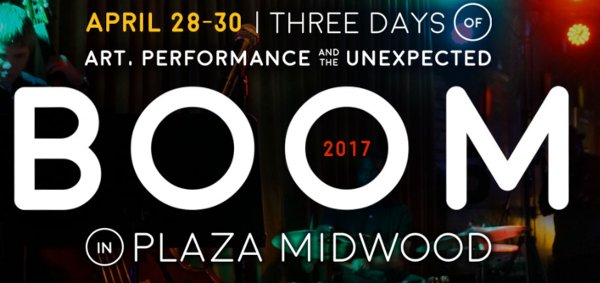 Moving Poets participates at the BOOM 2017
with 3 performances of RISE at the Rabbit Hole:

Friday, April 28 at 9:00 pm
Saturday, April 29 at 2:00 pm
Sunday, April 30 at 7:00 pm

OUTREACH:

Inside Box Outside - Rough Krapp Acts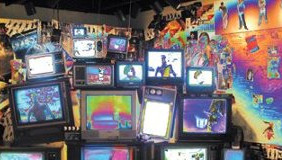 reflect - create - connect
Moving Poets challenges professional artists and students from different backgrounds to research & create multi-disciplinary works - from their perspective and that of the other. Inspired by three works of Samuel Beckett.
In collaboration with moving poets Berlin, local and international artists, Cambridge Experimental, Behailu Academy and The Arts Empowerment Project.

CABIN FEVER - a spontaneous, informal & intimate arts get together in the unique ambiente of the Poets' Cabin - with exhibitions, concerts and performances. Cabin Fever is organized by supporters, volunteers, artists and friends and is announced 2-3 weeks in advance by invitation only. Space is very limited, please contact us if you would like to get more info.
more info coming soon.

PS: if you visit Berlin make sure to check out the programs of moving poets Berlin