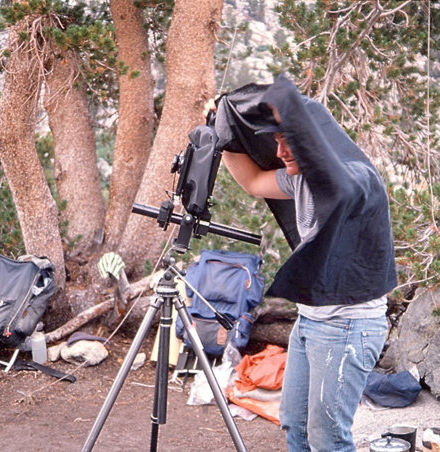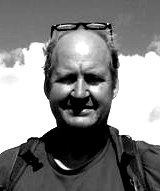 Van Miller studied film and photography at the Sorbonne in Paris, France. He is a photographer, writer and educator. His photography and writing have appeared in numerous magazines including Communication Arts, Design and Graphics. He has photographed some of the world's most influential artists, politicians, and athletes, as well as the less fortunate.
As an educator, he has taught photography and writing to children, teens, senior citizens, prison inmates, working professionals and homeless. He is the founder of Photoworks, a project dedicated to documenting homelessness by homeless people with cameras.
Van has worked with Moving Poets on numerous arts and outreach projects since 2000. He lives in Charlotte, North Carolina USA.