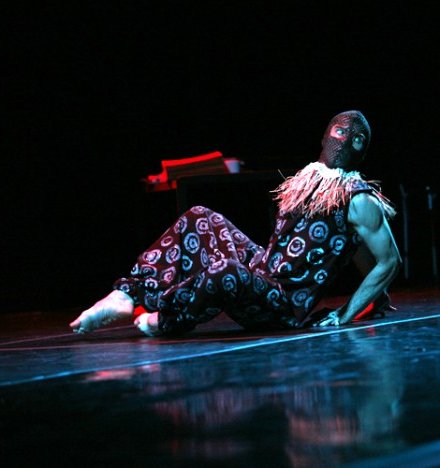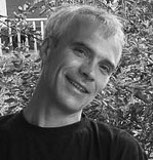 Till Schmidt Rimpler founded Moving Poets in Charlotte in 1996. In 2011 he and his wife and painter MyLoan Dinh opened Moving Poets in Berlin and in 2014 NOVILLA, international center for arts, creativity & exchange.
Till studied at the University of Music and Performing Arts Munich and at Codarts University of the Arts Rotterdam. He was a member of the Dutch National Ballet and a principal artist with the North Carolina Dance Theatre, USA.
Since starting Moving Poets together with actor/director Randell Haynes and poet/writer Chuck Sullivan, Till's focus has been to bring together artists from different fields, cultures and age groups, to jointly create art that transcends in content and in form familiar ideas and norms, while inspiring and challenging both the artists and the audience.
He has conceived and produced numerous collaborative works, human rights programs and projects for innercity teenagers as well as music concerts and choreographies for several operas. He has taught professionals and amateurs and was a lecturer at the University of North Carolina at Charlotte and a professor at the Universidad Miguel Hernandez in Altea, Spain.
Much of the year Till travels between Charlotte and Berlin where he lives with his family.