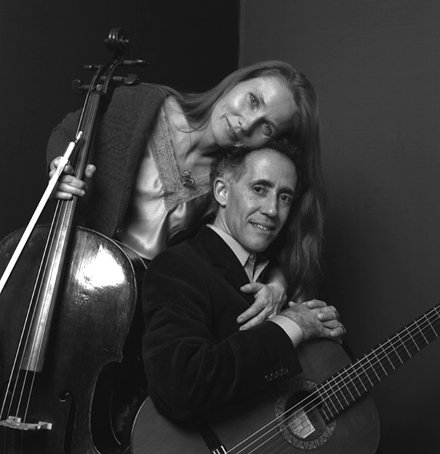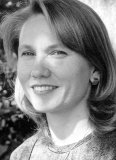 Tanja Bechtler holds a Bachelor of Music degree from the North Carolina School of the Arts and a Master of Music Degree from the Manhattan School of Music
She served as an orchestral player for the Charlotte Symphony Orchestra for 12 years and the founder and director of the Bechtler Ensemble. This music series can be heard at Central Piedmont Community College, the Bechtler Museum and other educational venues.
Her duo partner and husband guitarist Bob Teixeira have recorded the CD titled "Shade Grown" and perform regularly in the Charlotte area. They have been involved with Moving Poets since 1999 and contributed their musical skills, friendship and humour to most Charlotte productions.
Tanja was honored for 2015 with a Women of Achievement Award from The General Federation of Women's Clubs of North Carolina, an international volunteer service organization. The Women of Achievement Award recognizes outstanding women for their significant contributions to the state of North Carolina.
She also serves on the faculty of Gardner-Webb University and is an active participant of the practice HORA that has enabled her to continue and create her career path after she left the symphony.