"passionate and incredibly good work...
In a material culture, experiencing another side
of our emotional existence is a completion of
the total life experience"

Welcome to Moving Poets Charlotte. Please also visit us on FACEBOOK and check out the poets in Berlin.
April 6th, 6pm | CPCC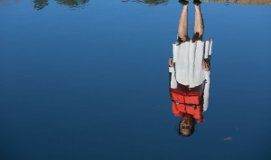 We are happy to announce that We See Heaven Upside Down, which opened its first migration last Summer in Berlin, will be part of CPCC's SENSORIA Festival. Please mark your calendars for the opening on Thursday, April 6th starting at 6 p.m. Moving Poets is a community partner and collaborator and we will be participating with a special performance.
April 28 - 30 | art, performance & the unexpected.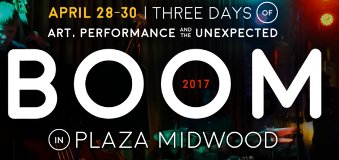 Mark your calendars! More info coming soon.